Quality Policy
Our main goal is to satisfy the demands and expectations of each client, thus ensuring the short-term and long-term success of our company
Our Quality Policy
We have spent years upholding our commitment and adjusting it to the requirements of our customers, verifying the production process, following a strict quality assurance and meeting delivery deadlines.
In order to achieve our goal, Eurotransis offers appropriate technical support, customized for each client.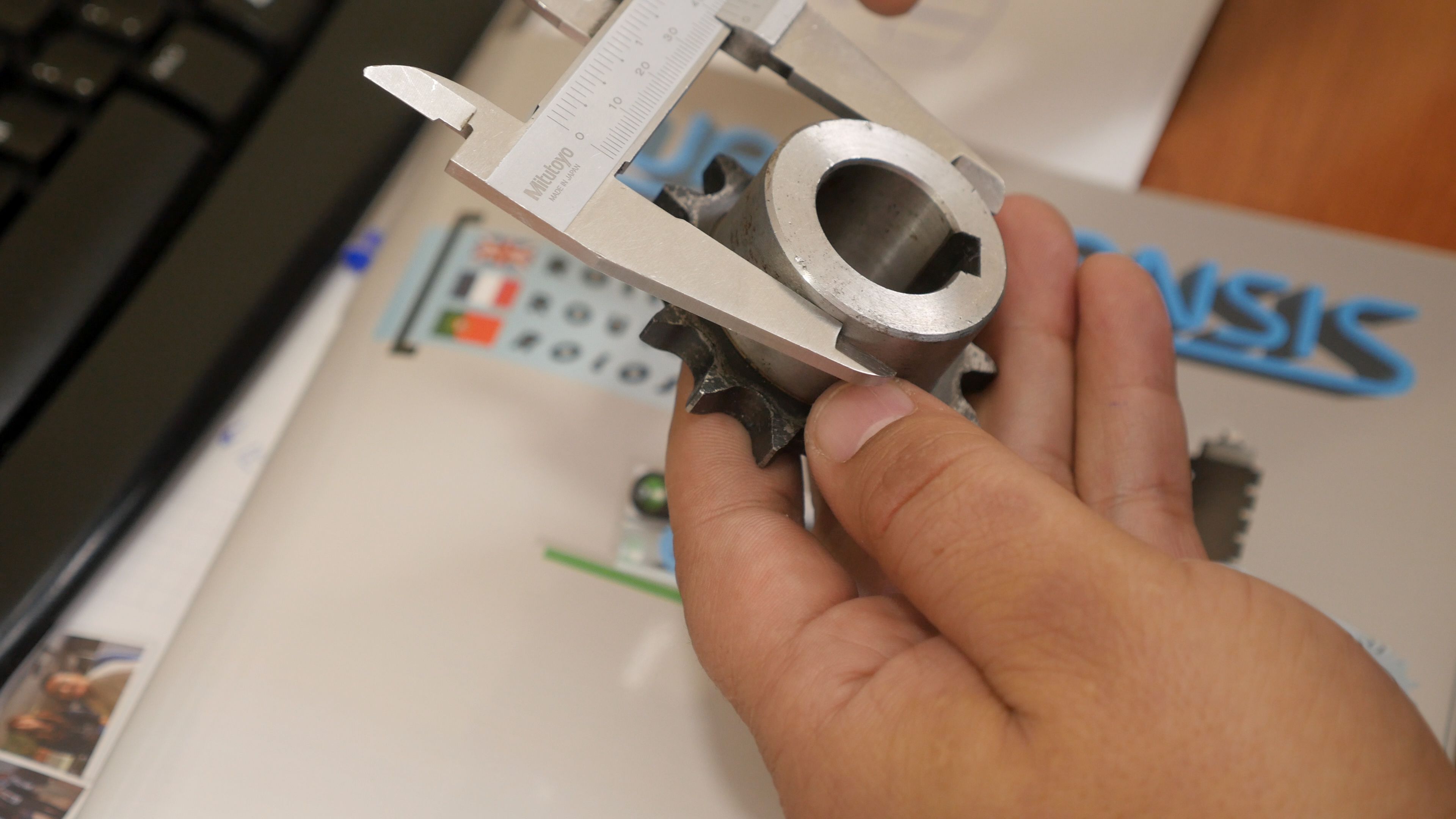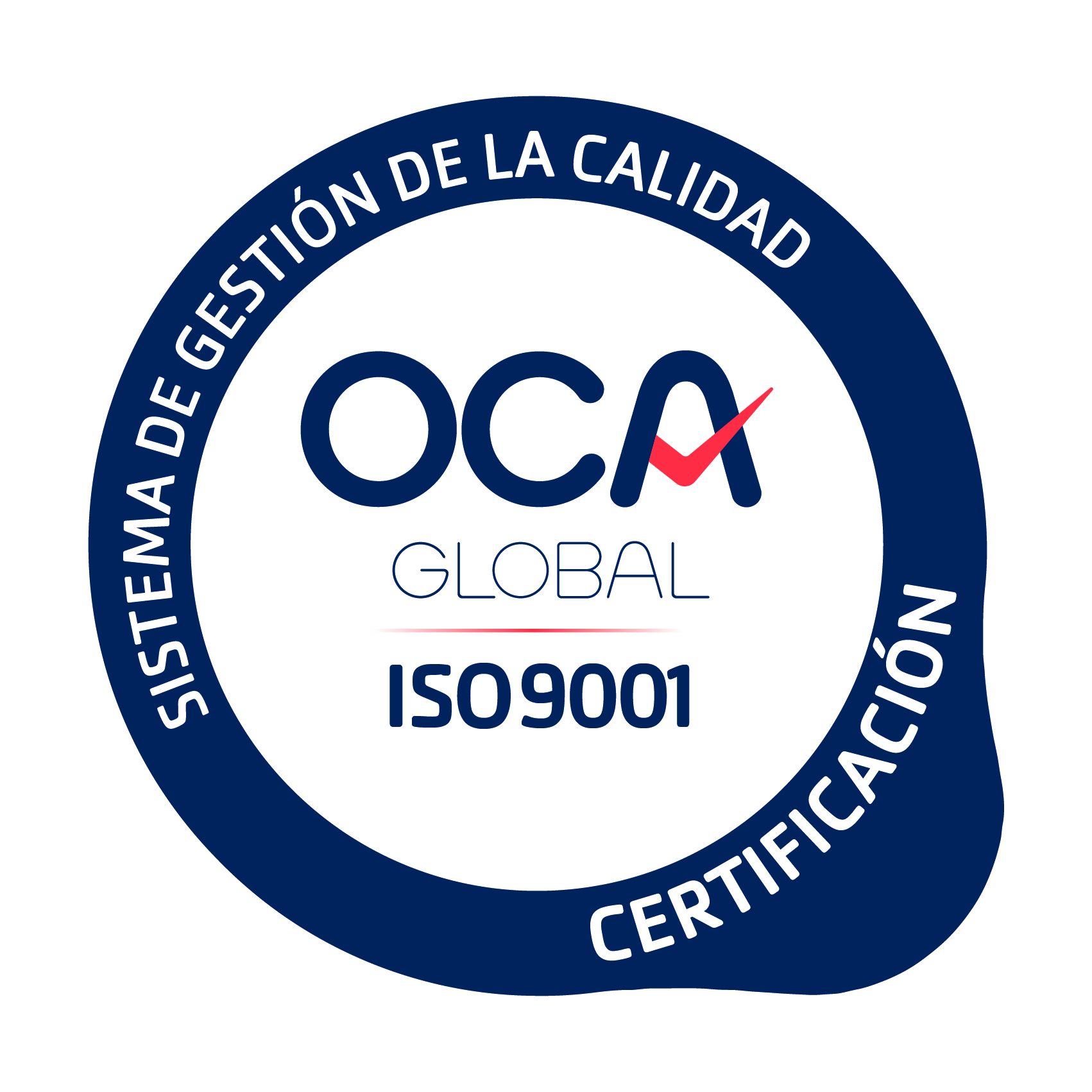 Quality management system
The Quality Policy at Eurotransis is regulated by a Quality Management System based on UNE-EN ISO 9001:2008 standard, implemented since 2005 with the following scope:
Design, manufacture and assembly of auxiliary machinery and transportation rollers, especially roller,conveyor belts and other elements mainly intended for Industry.
The guidelines that inspire us
The development and implementation of the above-mentioned Quality Management System in all the services we render, as well as maintaining its current and updated status, without ignoring our compliance with legal requirements and other obligations that our organization has subscribed.
Achieving the full satisfaction of our clients, focusing on their needs and expectations.
Training employees and raising their awareness about quality matters and other specific areas established within the organization.
The commitment to fulfil the requirements of the reference standard and continuously improve the effectiveness of the system.
This Quality Policy is understood, implemented and kept up to date at all levels of the organization and is backed by the total  commitment of the Management of Europea de Transportadores y Sistemas, S.L