We are manufacturer of internal logistics products
Eurotransis is a metal mechanical industry with over 26 years of international experience in the realm of maintenance
We offer a high-quality product
Proof of this is the trust placed in us by our clients from all industrial sectors: automotive, textile, agricultural, food, chemical, etc
Our broad range of products enables us to comply with the requirements of almost any project in the mining and material handling sectors.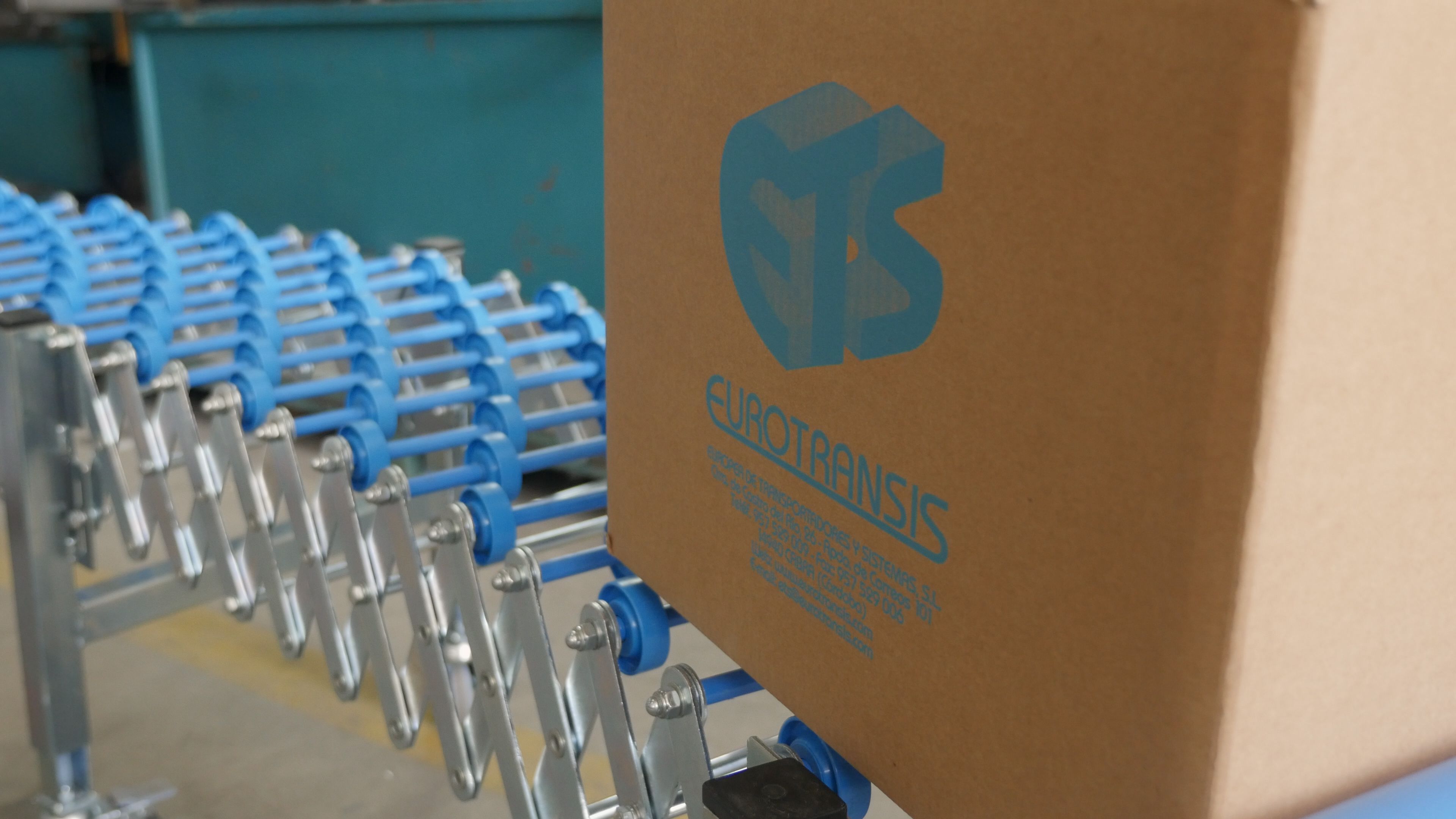 Our output is classified as follows
Rollers, Conveyors, Components and Brackets
Industry solutions
The experienced engineering department at Eurotransis will provide assistance to develop your application and help you to design your installation.
Eurotransis' facilities of 4,500 m² covered, equipped with automated production machinery, allow us to manufacture large runs of standardized products, whether they are those in our catalogues or customized for the customer.