Manufacturers of rollers, conveyors, components and stations
We produce and design high quality rollers in pvc, steel, aluminum, stainless steel, galvanized and painted.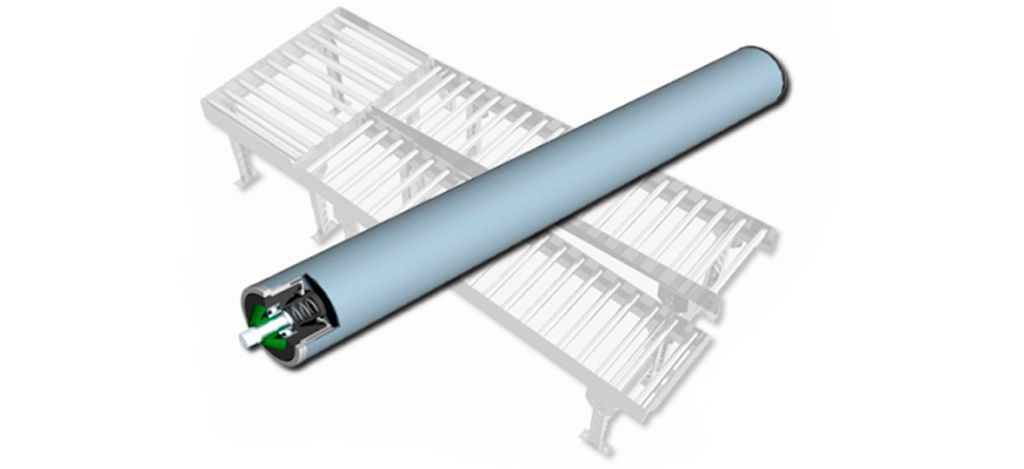 Its ability to respond and ensure an efficient service, has allowed to earn a prominent place among specialists in the field.
All types of roller components are sold, with this wide catalogue it is possible to fulfill, in a very high percentage, all the requirements of your project.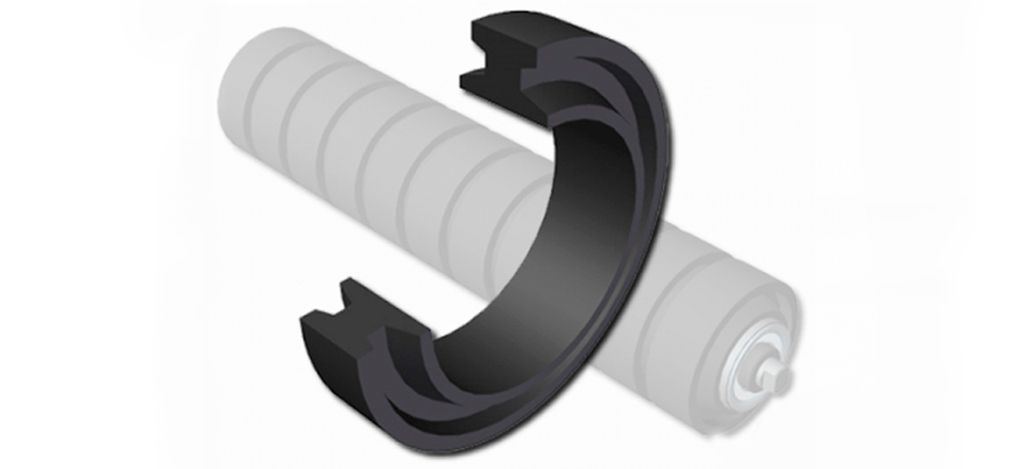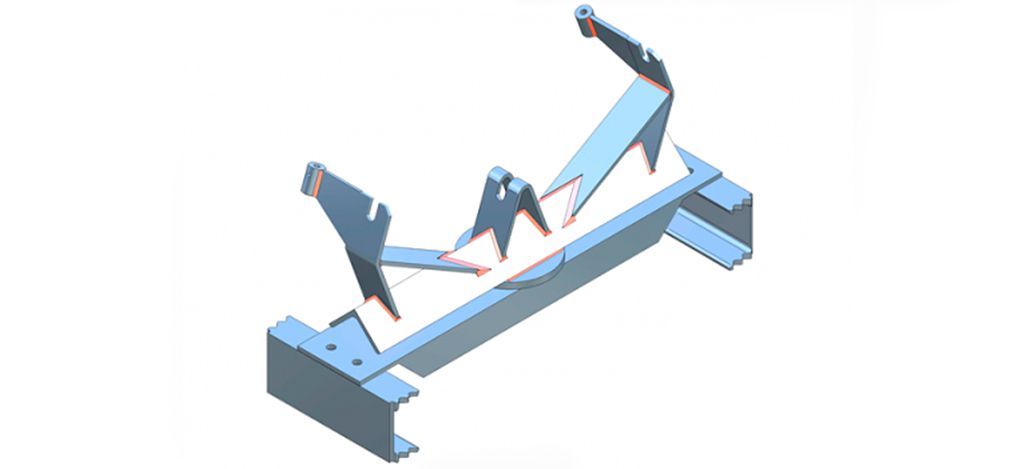 All the machinery stations included in this website are sold. In addition, customized stations are made according to the client's request.
To be a reference company in our field, with innovation as its main objective.
We look for the competitive advantage so that our clients improve their production processes.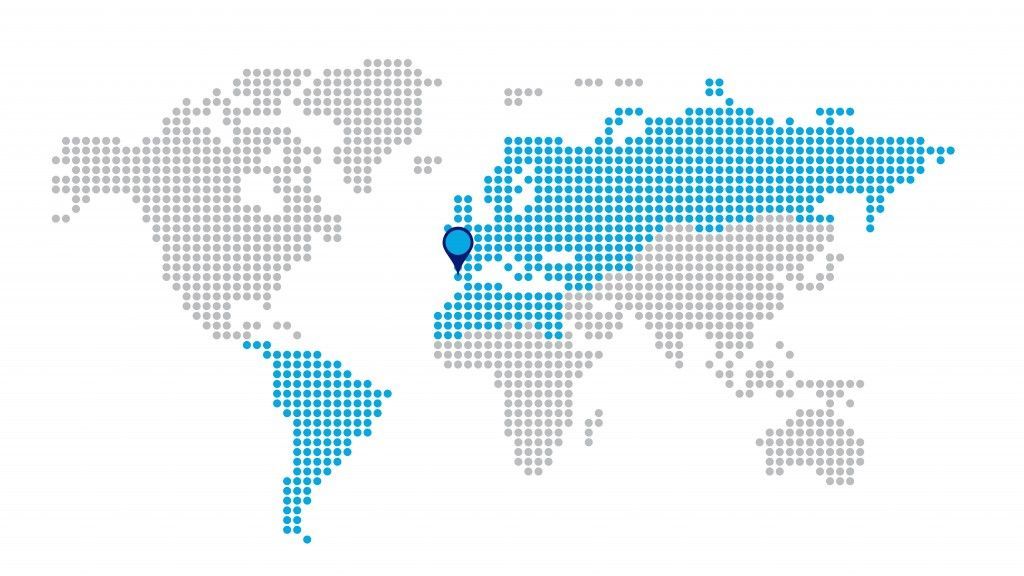 Eurotransis is a metalworking industry with more than 25 years of international experience in the world of material handling.
We offer a high quality product, as evidenced by the trust placed by our customers.