Rollers, conveyors, spare parts and idlers manufacturer
We design and manufacture high quality rollers in PVC, steel, aluminum, stainless steel, galvanized and painted.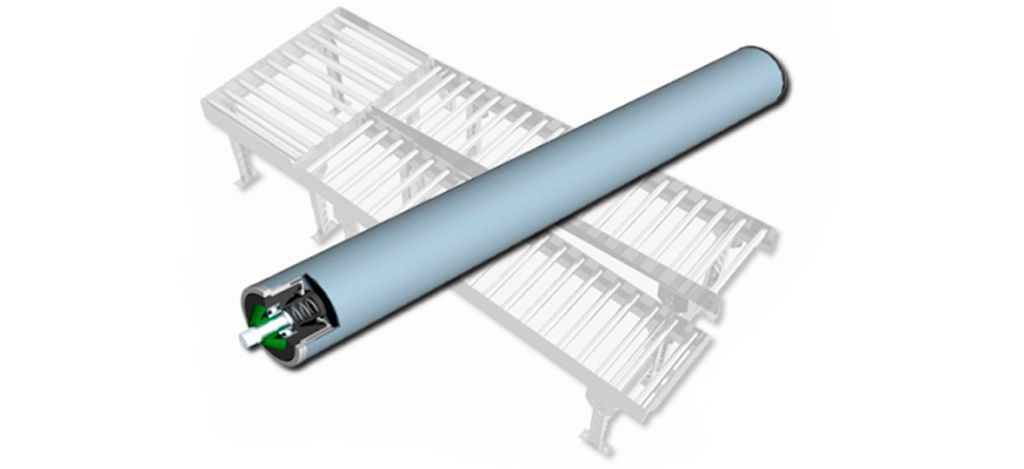 Our capacity for a quick response and to ensure an efficient service succeeded in becoming a reference among the specialists in the industrial sector.
We manufacture and distribute all kind of components to implement the requirements of your projects.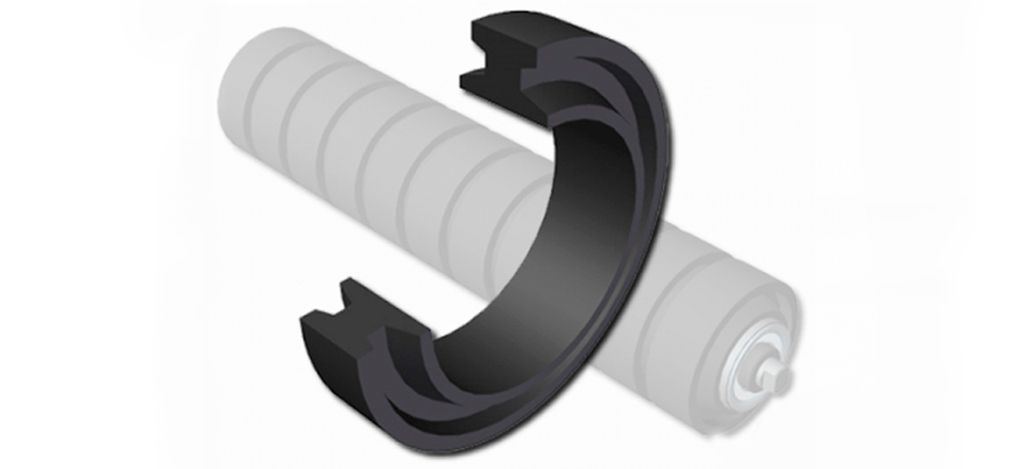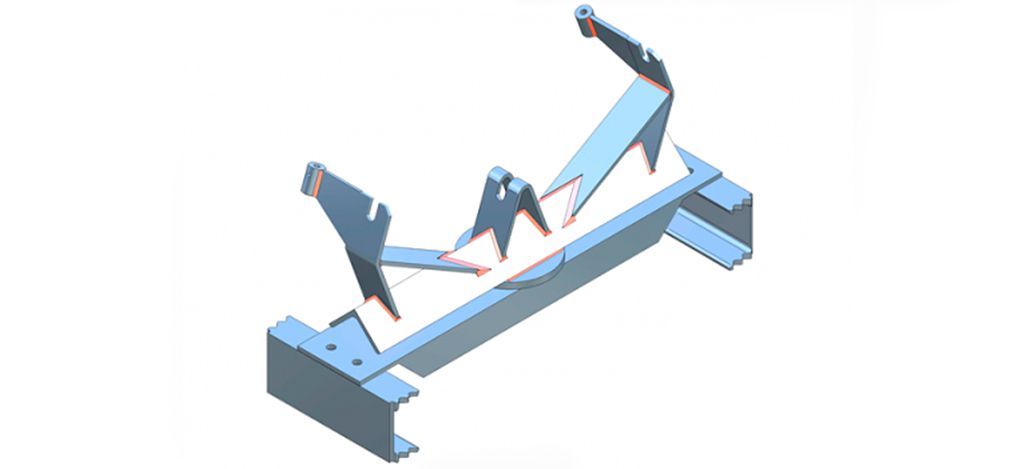 We design and manufacture all kind of idlers adapted to the specific requirements of our client.
We are a leading company in our field, having innovation as our main objective.
Continuous improvement in technical service, production and design to create opportunities for our customers to further enhance their production processes.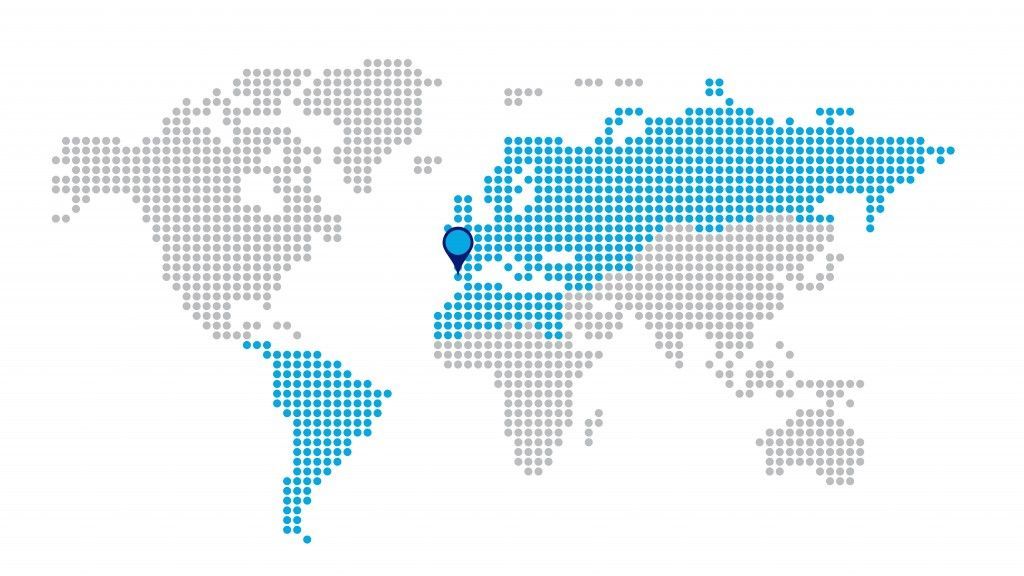 Eurotransis is a metal mechanical industry with over 25 years of international experience in the realm of maintenance.
We offer a high-quality product, demonstrated by the trust our customers place in us.